Scholastic Book Fair
Tuesday Mar 13

-

Thursday Mar 15
Event Navigation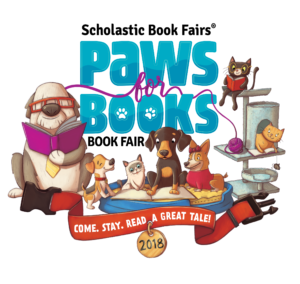 Watch for the featured books flyer for the upcoming Scholastic Book Fair, to come home soon. Classes from Grades 1-9 will be scheduled to visit the Fair on March 13th or 14th. Parents are welcome to join their kids during their class visits.
The Book Fair will be open to the public during Parent/Teacher Interviews from 5:00 p.m. to 8:00 p.m. on the same days and until noon on the 15th. Parents and guardians are invited to enter the family draw, which will be made at closing on the 14th, for $25 each in books for your child and his or her classroom.
About half of sales made at the Book Fair go back into library materials and programs. We are grateful for your support.